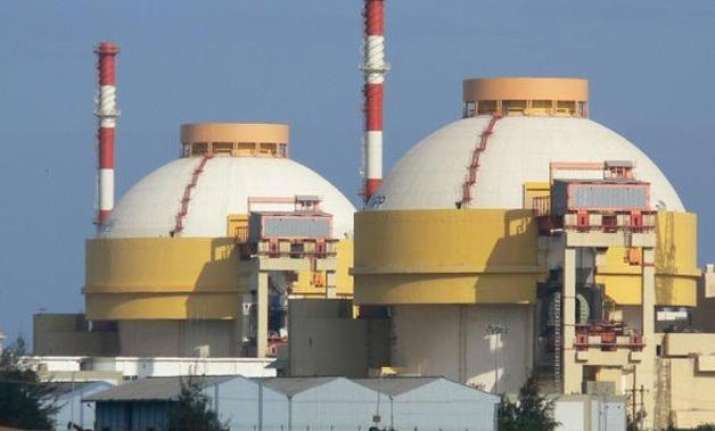 New Delhi: A month after the nuclear liability law became functional, India announced a Rs 1,500 crore insurance pool to indemnify international and domestic nuclear reactor suppliers against liability in case of an accident.
Sources said that both global and domestic reactor suppliers were happy with the detailed paper that the Ministry of External Affairs (MEA) launched in February on the functioning of the liability law.
The government has made it clear that the liability law will not be amended, but also suggested the INIP as a mechanism to transfer risk of companies.
The liability law proved to be a stumbling block after India and the United States signed a landmark agreement to cooperate on nuclear power back in 2008.
Economic Times today reported that the pool was launched at a daylong workshop of Indian Nuclear Insurance Pool (INIP) organised by the (MEA).
Suppliers also expressed satisfaction over government's action to expedite the process of setting up of reactors.
General Insurance Corporation of India led five public sector firms will provide Rs 750 crore for the project, while the Centre will contribute a matching sum.
Seven more insurance firms, including private ones have joined the pool, sources said.