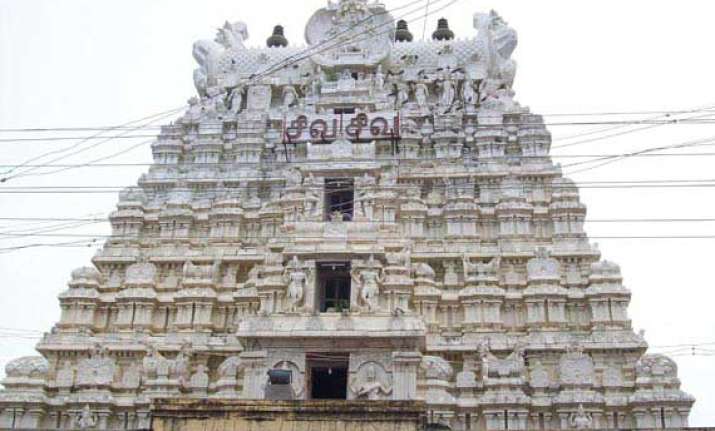 New Delhi: Rameswaram in Tamil Nadu is home to the Ramalingeswarar Jyotirlinga temple (Ramanathaswamy Temple) and is located at southernmost of the twelve Jyotirlinga shrines( located on the island of Rameswaram).
In this temple Bhagwan Shankar is worshipped in the form of a Jyotirlingam meaning pillar of light.
The three of the most revered Nayanars (Saivite Saints), Appar, Sundarar and Tirugnana Sambandar have glorified the temple with their songs and is one of the 275 Paadal Petra Sthalams.
It is considered a holy pilgrimage site for Shaivites, Vaishnavites and Smarthas.