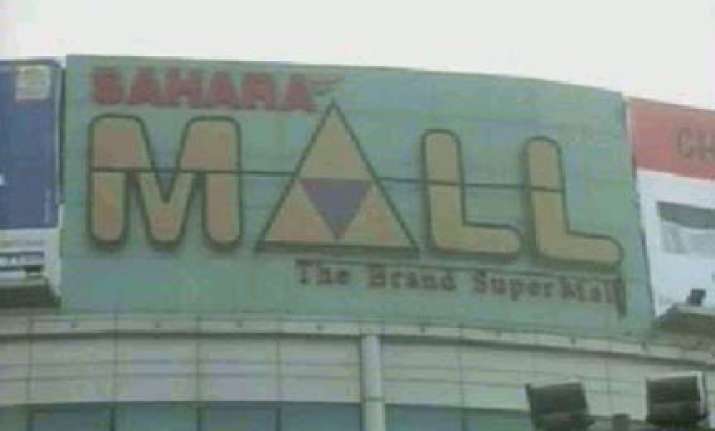 In a curious Shakespearean twist to Friday night's fracas at a pub in Sahara Mall, Gurgaon, the foreigner couple, a Russian male and a female from UAE withdrew their complaint against the police saying they could not understand what the policemen were saying.  
This is what ACP Krishna Murari of Gurgaon police says: "At night police got information that there was a brawl inside a pub in Sahara Mall. When hwe went there and tried to pacify things, there were some scuffles in which our policemen were also injured.  
"Two foreign nationals, a male and a female, complained that they were attacked by policemen.  
"Actually, our policemen were speaking in local language 'Hat, Hat', (Move away) and the couple thought we were saying 'Hit, Hit'. It was due to this misunderstanding they filed a complaint. "Later on understanding our real intent, they withdrew the complaint. No case has been registered." 
The foreign nationals had earlier complained that they were bashed up by some policemen when the brawl was in progress outside the pub. The two were taken to General Hospital, Gurgaon for first aid.