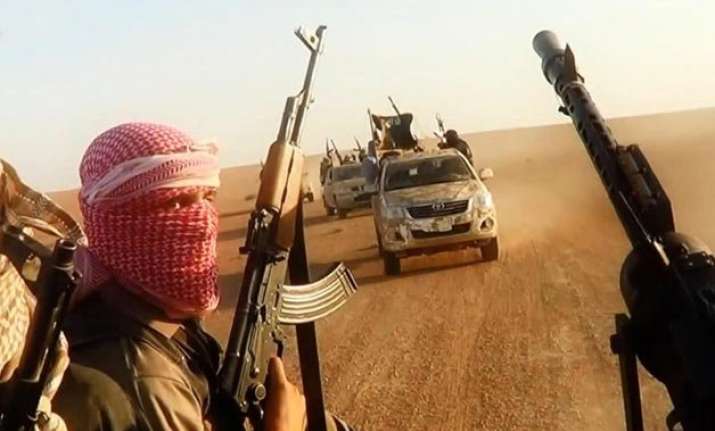 New Delhi: Students from Gulf countries and Afghanistan who are staying and studying in Uttar Pradesh have come the scanner of authorities for suspected ISIS links.
Meerut divisional commissioner Alok Sinha has asked district magistrates and senior superintendents of police of the six districts -- Meerut, Bulandshahr, Baghpat, Gautam Buddha Nagar, Hapur and Ghaziabad -- to keep an eye on such students, Times of India reported.
Sinha, while citing the intelligence reports, said that these students and also Indian students may be in touch with ISIS.
Sinha also asked officials to look out for the newly rich students, particularly those spending more than what their families earn and also to prepare a list of all the cyber cafes running in these districts and track suspicious people frequenting them.
The report also stated that the Centre had alerted Uttar Pradesh early this month to take the ISIS threats seriously and foil any effort of some sleeper modules to mobilize the youths.
Recently, the Ministry of Home Affairs (MHA) had called a meeting of senior officials of state governments to discuss the problem of young people being attracted to radical ideologies as propagated by global terror outfits like ISIS.