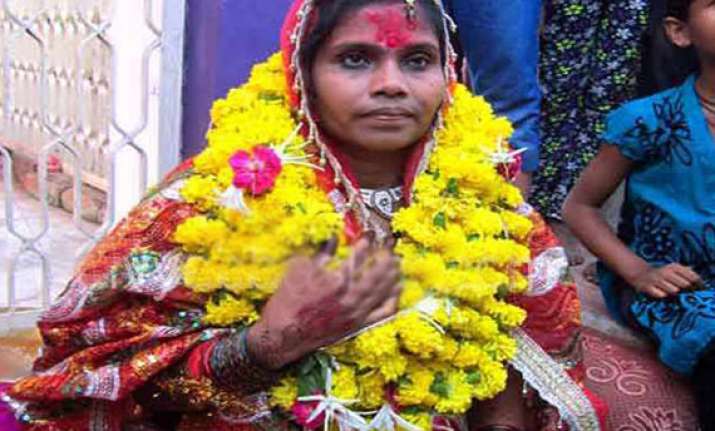 New Delhi: In an incident which even doctors find hard to explain, a 26-year old patient suffering from Tuberculosis woke up after being declared dead at local hospital in Vadodara. 
Gitaben Ramnai Vasava, a resident of Waghodiya block in Vadodara district of Gujarat, is said to have succumbed to her illness late on Thursday evening last week.
While preparations were being made to perform her last rites at crematorium on next day, Gita suddenly rose from her deathbed.
"Why have you brought me here? I am not dead yet," relatives quoted her first words after a 'sleep' of almost nineteen hours.