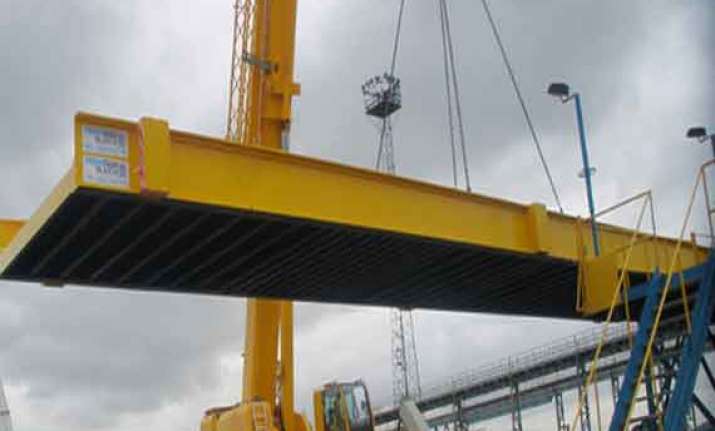 Jammu : In an attempt to plug pilferage of toll tax by heavy vehicles, Jammu and Kashmir government has decided to install two heavy weighing bridges on two main highways of the state.
"The Government has decided to install two heavy weighing bridges (HWB) on Jammu-Srinagar highway at Chenani in Udhampur district and on Jammu-Poonch highway at Sunderbani in Rajouri district to check overloading by the goods carriers and plug pilferage of toll tax", said Choudhary Mohammad Ramzan, state Transport Minister.
He was addressing a joint meeting of senior government officials and representatives of Motor Transport Companies Association here yesterday.
The Minister said that the government would identify the land in next two months and complete all formalities for installation of the system.
These two permanent weighing bridges would be in addition of three mobile weighing bridges purchased last year, he said.  Transporters Association also extended its cooperation in meeting the requirements for the installation of weighing bridges.
The Minister said a three-member team of officers from Traffic, Police and Transport Departments would be constituted to identify suitable location for erecting the system.
The decision to install HWB has been taken following complaints of unauthorised overloading by big trucks, particularly heavy trailers in absence of such a facility in
the state, he said, adding many a times overloaded vehicles break down in the middle of the roads and block the traffic movement causing problem for the commuters.