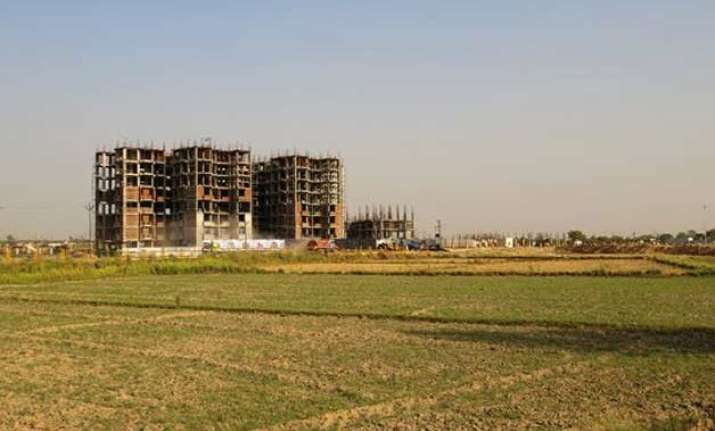 New Delhi: The Narendra Modi government is likely to accept 7-8 changes of the total 52 amendments suggested by opposition on the controversial Land Bill. The Prime Minister Narendra Modi had said that his government is open to any suggestion from opposition.
The debate on controversial Land acquisition bill took place in Lok Sabha on Monday. The government said that it would accept the opposition's suggestion on a number of clauses.
The first important change could be that the government will not acquire land for private entities but only for government projects which includes power plant nuclear plant, dams, hospitals, townships etc.
The second significant change could be removal of social infrastructure from the list of five sectors that would not require farmer's approval.
In tribal areas, Gram Panchayat's consent would be necessary for land acquisitions.
The farmers would have right to appeal or complain against the land acquisition in his district.
 There are also suggestions of not granting excessive land for development of industrial corridors.
Parliamentary affairs minister Venkaiah Naidu assured the members of Lok sabha, that the bill has not been designed to the corporate sector, it will protect the interests of the farmers.
"Farmers will get four times the price of their land and one of their family members will get the job in the company built on their land," he said