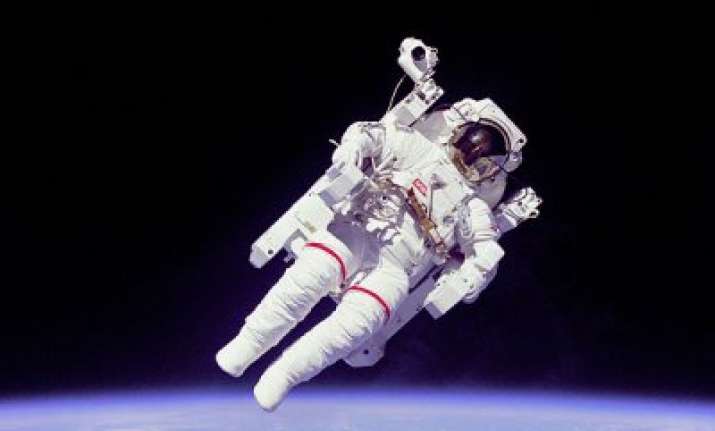 Kolkata: The void between science and arts is widening over the years dampening the creative instincts in the two fields, eminent scientist Professor Bikash Sinha today regretted.
Professor Sinha, who is also the chairman of the Tagore Centre of Natural Sciences and Philosophy (TCNSP), said the gap between the two disciplines was not a present phenomenon, but had been in the process of widening over the years. 
"Today science has no common ground with arts, and arts, it seems, indirectly prefers to avoid science all together...  This has dampened the creative instincts in the two," Sinha said at a conference at the Bose Institute here. 
The conference, which discussed whether science and arts can be brought closer for a better tomorrow, was attended by experts from education, art and culture fields. 
Some of the prominent participants were Visva Bharati University Vice-Chancellor Prof Sushanta Dattagupta, Calcutta University Vice-Chancellor Prof Suranjan Das, Bose Institute Director Prof Sibaji Raha, veteran actor Soumitra Chatterjee and education minister Partha Chatterjee.
Dr Emmanuel Tsesmelis of the European Organisation for Nuclear Research (CERN) Directorate Office also participated in the conference via Skype.
The fusion between science and the arts had been pioneered by Acharya Jagdish Chandra Bose and Rabindranath Tagore and arts took science in its wings to reach a height in the cultural cosmos of the state as well as the country, Prof Sinha, Homi Bhabha professor at Variable Energy Cyclotron Centre, Department of Atomic Energy, stated.  "The fusion pioneered by Tagore and Bose was neither an accident nor a coincidence.
Letters exchanged between them clearly showed that was a deliberate effort which paved the way for Bengal to flourish in both science and arts.  "Unfortunately, their efforts are not continued," he added.
"The world constructed by Tagore and Bose has an epic flavour about it. So we are trying to bridge the gap and reach the young, inspire them with their visions that will eventually lead us to a new world of culture," Sinha said.
The TCNSP was set up in 2013 to establish synergy between the science and arts besides working on developing a exhaustive knowledge—based on Tagore and his universal science.