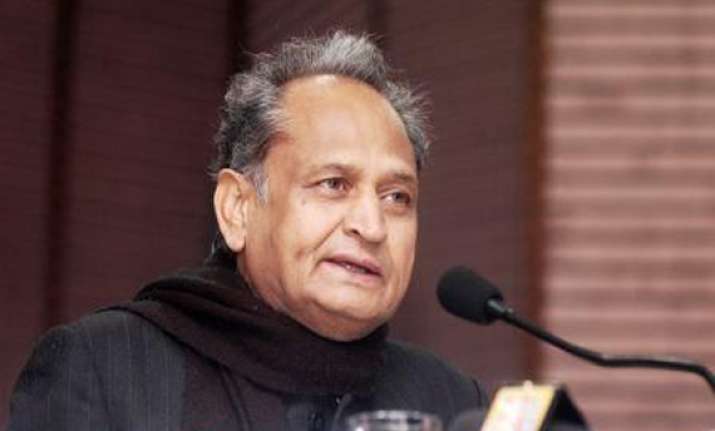 Jaipur, Aug 9: Rajasthan Chief Minister Ashok Gehlot yesterday said steps were ensured not only for transparent, sensitive and answerable governance but no stone was left unturned for all round development of the state. 
"Every sector has been touched in the state's development and prosperity, which is evident from the Rs 40,000 crore annual budget presented for the current fiscal by the government," Gehlot said at a rally in Kota during his Sandesh Yatra tour.
State government's flagship schemes have benefited the poor, the Chief Minister said, adding that free medicines, free diagnostics and cash facilities to pregnant women were receiving accolades from other states.
He reiterated that the fresh survey of BPL category beneficiaries would add 50 lakh more families and bring them under the benefit of food security, which would kick-off from August 20 in the state.