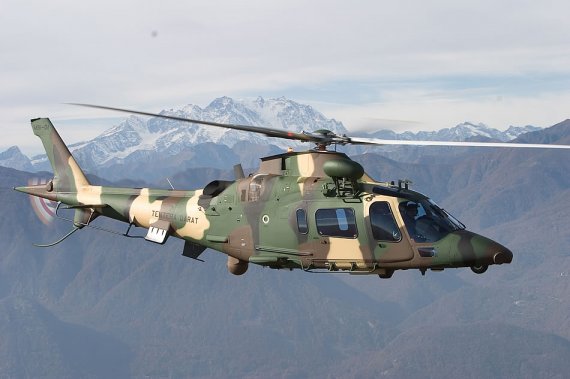 New DelhI: Enforcement Directorate (ED) has registered an FIR against some of its officials on suspicion of "internal sabotage" of seized evidence in the high-profile Rs 3,600 crore AgustaWestland VVIP chopper deal.
Official sources said the agency detected and found that a hard disk, which was seized after searches on arrested businessman and lawyer Gautam Khaitan last month, had been tampered with and a forensic examination of the electronic evidence did not provide the desired results as expected.
Sources said after a discreet internal inquiry, the agency found that the hard disk was probably "disturbed or fudged" and hence a forensic retrieval and cloning of the device by CFSL Bangalore did not reflect the information that was expected of it.
"An FIR has been registered against some lower rung officials with the Economic Offences Wing of Delhi Police on suspicion that the evidence in this case was tampered with.
They will probe the role of the persons involved and also what sort of information was erased from the electronic gadget or if the hard disk was replaced with a facsimile," a source said.
The ED is probing the case under the criminal provisions of the Prevention of Money Laundering Act and it has so far arrested only Khaitan in this case.
The agency is in the pursuit to track Rs 400 crore of alleged bribe money which was purportedly paid as kickbacks for finalising the deal with the said company and later laundering these illicit funds.
ED has booked ex-IAF chief S P Tyagi, his family members, European nationals Carlo Gerosa, Christian Michel and Guido Haschke, four firms—Italy-based Finmeccanica, UK-based
AgustaWestland and Chandigarh-based IDS Infotech and Aeromatrix, two companies based in Mauritius and Tunisia, a few other firms and unnamed persons in its criminal complaint.
The supply of 12 VVIP helicopters from AgustaWestland came under the scanner after the Italian authorities alleged that bribe was paid by the company to clinch the deal.