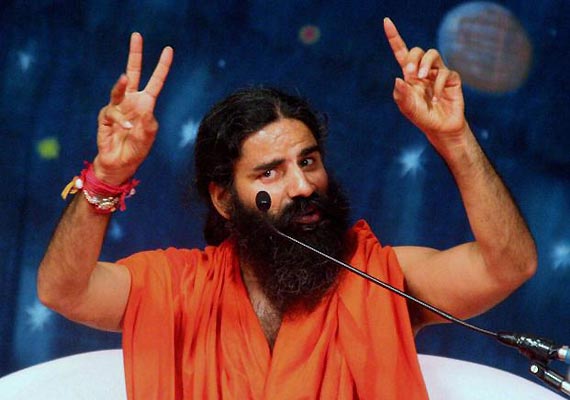 New Delhi: The Election Commission has given its nod for a yoga camp to be conducted by Ramdev in the national capital from tomorrow while warning the organisers against using the venue for political purposes.  
Disposing of a complaint against the holding of the camp at Dwarka in Delhi, EC said the event may be allowed to go ahead, but with a few riders.
It said there will be no formal or publicised inauguration or closing ceremonies for the camp attended by political functionaries as chief guests or special invitees.  
It also said that no distribution of any publicity material in any medium (print, electronic or digital) of any political party shall be permitted at the camp.  
"Organisers should be directed to ensure that the venue for the camp is not used for political campaigning by anybody," EC said.