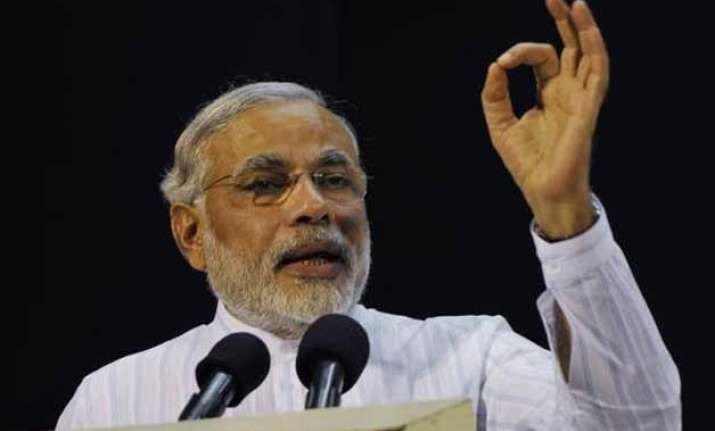 New Delhi: Prime Minsiter Narendra Modi's displeasure over delay in income tax refund has send the Central Board of Direct Taxes in a tizzy. Modi flagged the issue last week during his Pragati  video conference with revenue secretary Shaktikanta Das and CBDT chairperson Anita Kapur and directed them to address all public grievances on a priority.
In a missive to principal chief commissioners and principal DGs of the CBDT Kapur said," During the meeting, the PM expressed dissatisfaction about delays in responding to public grievances by our officers as well as the harassment meted out to the tax payers and officious behaviour of our officers."
"He (Prime Minister) was assured that redressal of all public grievances is one of our priority areas in the interim Central Action Plan for the first quarter of the financial year 2015-16," she added.
While asking the top officials to pull up their socks, Kapur also instructed them to put their house in order before Modi's next review.
With the PM expected to personally monitor the issue on a monthly basis,  the income tax department has flung in action and are stting timelines for addressing all outstanding concerns of tax payersThe department also  plans to resolve all public grievances pending for more than a year from March 31, 2015 by April 30 and those pending for more than 60 days by June 7.
"Any breach of the timeline will be viewed seriously and accountability will be required to be fixed for such failure," the CBDT chairperson has further warned.