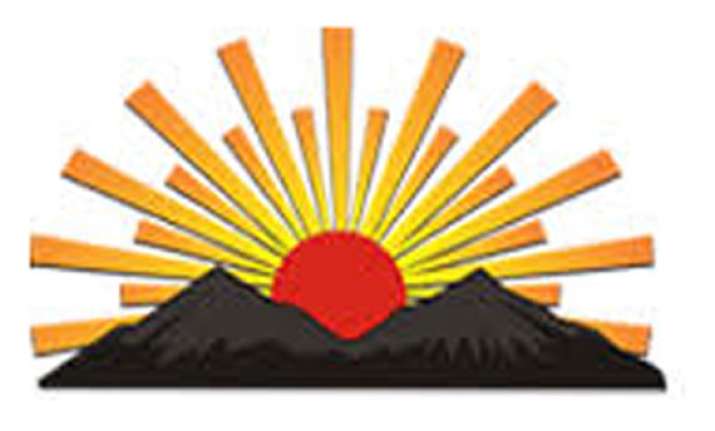 Chennai: DMK has moved the Madras High Court seeking repoll in nine booths at a polling station in Tirupur constituency, alleging that over 2,000 voters were denied their voting rights during the April 24 elections due to "unjustified" interference by police and ruling AIADMK. 
In a PIL, M Karthikeyan, a DMK functionary, submitted that voting was stopped in all the nine booths at the Chinnasamy Ammal School polling station in Tirupur when only 6,400 out of the total 9,672 voters had exercised their franchise after police took out a march in front of the station.
Though the overall polling percentage in Tirupur was 76.22 per cent, it was only 66.17 per cent in these nine booths, he contended.
"The police flag march was unwarranted and it only resulted in disrupting a peaceful poll process," he claimed and alleged it was done at the behest of ruling partymen to prevent genuine voters from exercising their franchise. 
Karthikeyan said when they sought to lodge a complaint with the Returning Officer on April 24 and 25 and request repoll in the station, he was not available either in person or over phone.
The next day the Election Commission announced that there would not be any repoll in any booth in the state, he said, adding his request for repoll was received by the commission on April 28.
He appealed to the court to direct the EC to act on his representation and order repoll in these polling booths.