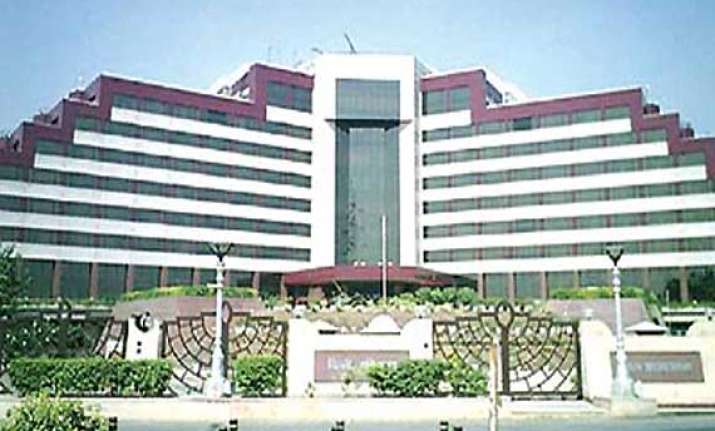 New Delhi: The Delhi Secretariat, which until now was buzzing with frenetic activity, wore a deserted look Saturday after its 49-day custodian, Chief Minister Arvind Kejriwal, resigned, bringing down the curtain on action-packed governance.
An eerie silence fell upon the nine-storey sprawling building with only a handful of people inside the humongous office complex which saw work sometimes even on Saturdays during the seven weeks of the AAP government.
The third floor - from where Kejirwal took some of the "populist" measures - had no trace of officials, except the same posse of security guards who have manned the chief minister's office for over 10 years.
"I never saw a chief minister like Kejriwal in my entire career here. While entering the office he would ask me about my well-being which Sheila Dikshit (who was chief minister for 15 years) never did," said one of the security guards pleading anonymity as he did not wish to be penalised for speaking out of turn to the media.
"The entire low grade officials like me had high hopes from him. It is because of the Congress and the BJP, he had to resign. We will bring him back (to power)," the guard told IANS.
A couple of top officials were seen on the premises, with one of them sharing his stint with Kejriwal and his young team of cabinet ministers.