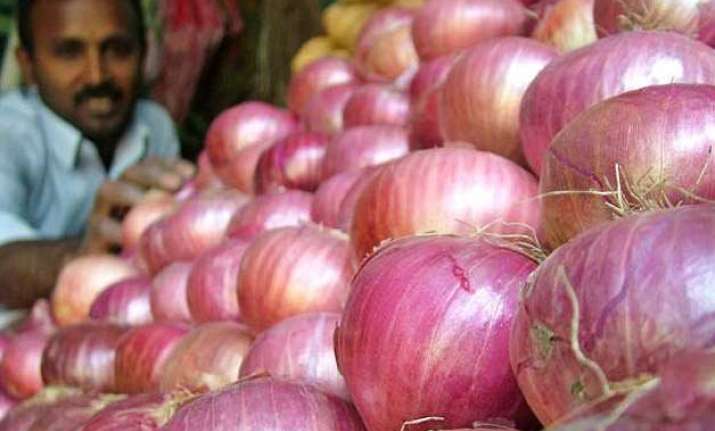 New Delhi: To provide relief to the people, the Delhi government on Tuesday said it will sell onions across the city at Rs.40 a kg here.
The decision was taken at a cabinet meeting chaired by Chief Minister Arvind Kejriwal following a surge in onion prices.
"The government has decided to sell onion at 280 centres across the national capital at a rate of Rs.40 per kg. The onions were being procured since April 15," the official added.
Meanwhile, the Youth Congress staged a protest outside Kejriwal's residence here on Tuesday over the steep rise in onion prices.
Raising anti-Delhi government and anti-Kejriwal slogans, the protesters blamed him for the failure to curb the price rise.
"The rates of essential commodities like onions and pulses are increasing every day. The AAP government is doing nothing to control the price rise," a protester said.
Onions are selling in Old Delhi's Subzi Mandi area at Rs.40-45 a kg while it costs Rs.50-55 in south Delhi's Jangpura area.