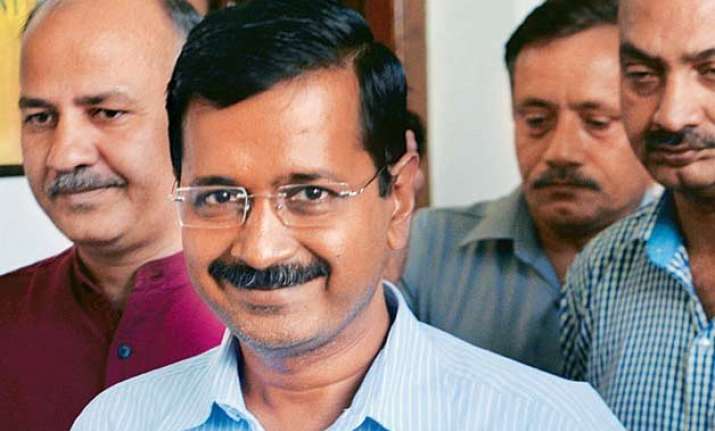 New Delhi: Delhi government has sanctioned new infrastructure projects to strengthen transmission system and meet increasing power demands in the national capital. According to a senior government official, a number of 220 KV and 400 KV lines and substations have been planned by the government to ensure better electricity supply in the city.
The power demands in the capital is increasing and it is a big challenge for the government to meet the continuously increasing power demand, he said. "Power demands may cross 6,000 MW this summer. In view of this, transmission infrastructure needs to be upgraded and augmented," the official said.
New sub-stations have also been planned at Dwarka, Karampura, Tughlaqabad and Rajghat, he added.