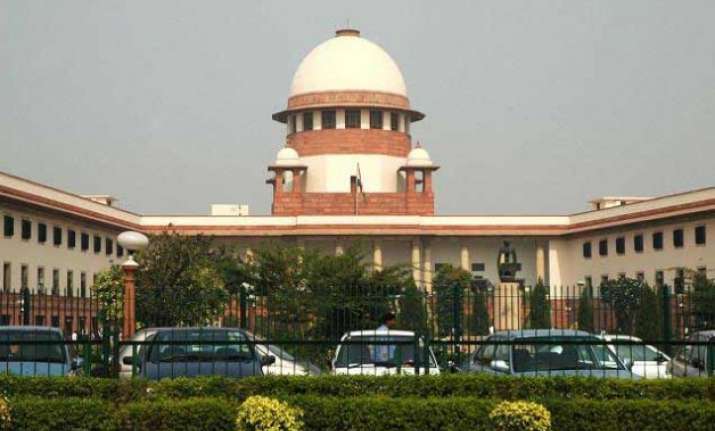 New Delhi: The award of life imprisonment with a rider that it means "remainder of life" today came under sharp attack from the Supreme Court which said that it would be better to award death penalty to such convicts.
"All of us live in hope, if this is the prevailing situation then there will be no hope for such convicts. What is the point in keeping a man in jail for whole life. Give him the death sentence. That will be better," a five-judge constitutional bench, headed by Chief Justice H L Dattu, said.
The remarks came while hearing a petition of the Centre against Tamil Nadu Government's decision to set free convicts of the Rajiv Gandhi assassination case in which the court today allowed states to exercise power of remission in certain
class of cases.
During the hearing, the bench asked the Centre about the rationale behind providing life imprisonment till the death.
"We follow the reformatory penal system," the bench said, adding that if there is no scope of remission, then why a convict, serving life term, would try to reform himself.