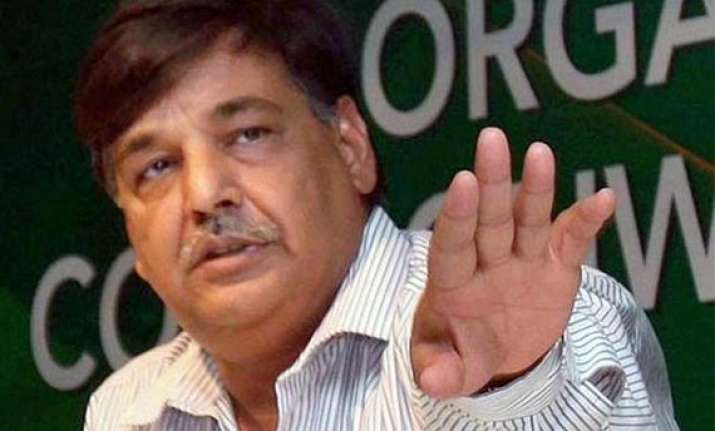 New Delhi, Dec 8: A Commonwealth Games (CWG) scam accused today sought bail from a court here on the ground of parity with the 2G spectrum scam case accused who were freed from jail on orders of the Supreme Court and the Delhi High Court.

"Both the cases are related to allegations of financial irregularities. Both the cases are also similar in their alleged effect on society and causing loss to exchequer.  These judgments (of the Supreme Court and the High Court) are not applicable to 2G case only. They are now law," Lalit Bhanot, former Secretary General of CWG Organising Committee and an accused in a CWG-related graft case, told Special Judge Talwant Singh.

Advocate Ramesh Gupta, appearing for Bhanot, cited the Supreme Court and the High Court judgements in the 2G case and said the higher courts had considered the nature and gravity of the case and then granted bail.

"The Supreme Court and the High Court granted bail saying bail is rule and jail is exception and the right to bail cannot be denied merely because of the sentiments of the community against the accused. They considered the nature and seriousness of the case," he said.

Gupta said Bhanot, who was arrested on February 23 this year, had spent more time in jail than those who were released on bail in the 2G case.

"Today, I am in custody for more than 280 days. The accused have been in jail for a longer period of time in this case.

Besides Bhanot, two other accused in the case, A S V Prasad, Joint Director-General (Sports) and M Jayachandran, CWG Organising Committee treasurer, have also moved their bail plea.