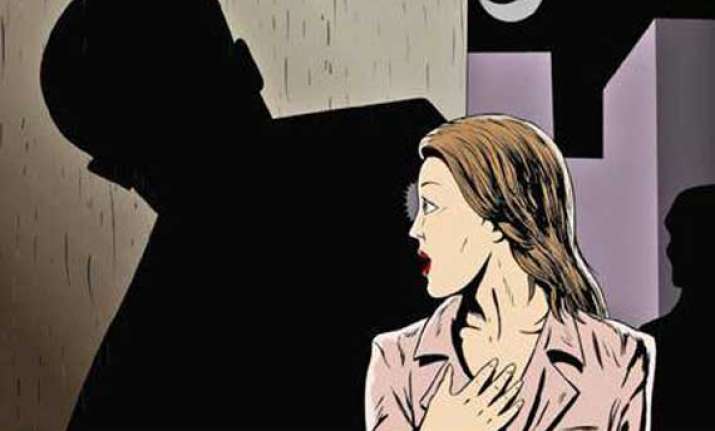 Kolkata: The latest National Crime Records Bureau (NCRB) report that said incidents of crimes against women have dipped in West Bengal came as a respite for the state government facing flak over Trinamool Congress MP Tapas Paul's rape remarks.
According to the NCRB report for 2013, West Bengal, which topped the list in 2012 and made headlines for a spate of rapes recently, is now placed third with 29,826 reported cases last year.
The Trinamool Congress-ruled state is behind undivided Andhra Pradesh 32,809 and Uttar Pradesh 32,546.
According to the report, a total of 2,399 cases of crimes against women, including rape, abduction, dowry deaths and cruelty by husband or relatives, were reported from Kolkata last year.
Of the reported 1,685 rape cases in the state, 75 were from this eastern metropolis which has a female population of 67.93 lakh.
The rape cases have come down from 12.9 percent in 2012 to 5 percent, the report said, adding that a total of 158,239 people were arrested while 189,239 complaints were lodged.
Of the 18 incestual rape victims (committed by persons of blood relation), 50 percent were minors, the report said.
There were 3,830 cases of kidnapping, 6,930 reports of assault on women and 577 incidents of insult to modesty of women in the state.
The figures came at a time when the ruling party MP from Krishnanagar in Nadia district, Tapas Paul was caught on video tapes, threatening and warning CPI-M cadres to beware of him and that he would gun them down and unleash his men to rape their women.