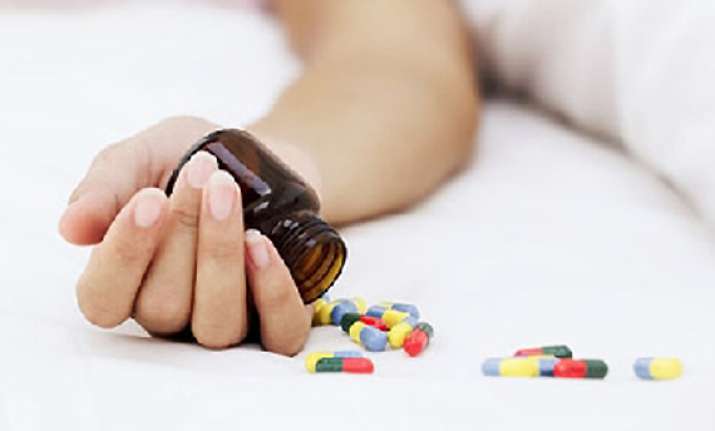 Varanasi, Jun 24: A 19-year-old woman has allegedly committed suicide while her paramour also tried to end his life in Rohania area of the city, police said.
Pushpa Devi got married to one Bablu in 2010, however, she was having an affair with Anil Kumar of the same village, police said.
Yesterday, they consumed poison separately at their homes. While Pushpa died Anil has been admitted to a hospital in serious condition, they said.