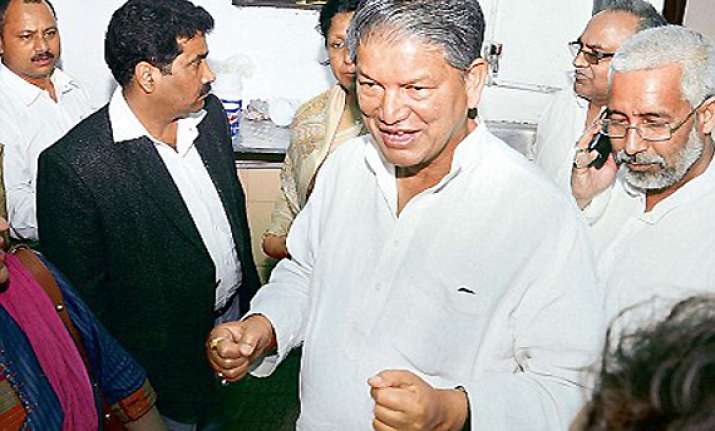 Dehradun, Mar 30:
The Congress government in Uttarakhand today crossed one more hurdle in its bid to consolidate its position by winning the Rajya Sabha seat defeating BJP by 8 votes.
Congress nominee Mahendra Singh Mahra, a loyalist of union minister Harish Rawat, got 39 votes and Anil Goyal of BJP bagged 31 votes in the 70-member House, Returning Officer D P Gairola said.
Chief Electoral officer Radha Raturi also said that except the nominated member R V Gardner, all the elected 70 MLAs, including Speaker Govind Singh Kunjwal, cast their ballots in the polling for the lone Rajya Sabha seat in the state where Congress has the strength of 32 seats and BJP 31.