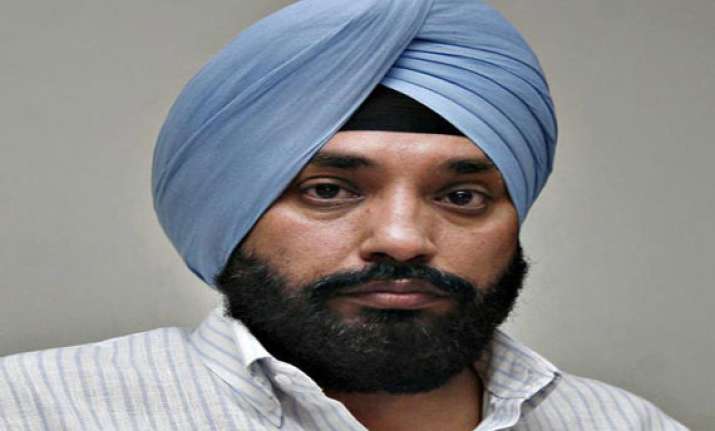 New Delhi: After its severe drubbing in the Lok Sabha polls, Congress today dissolved all 14 district and 140 block committees besides other wings in the national capital as part of efforts to revamp the party ahead of next assembly elections.
Sources said DPCC chief Arvinder Singh Lovely, who was appointed to the post following Congress' defeat in the assembly polls in December, has been given a "free-hand" by the leadership to restructure the party organisations and make preparations for the assembly polls.
The decision to dissolve the all wings of the party including the district and block committees was announced soon after Lovely's meeting with party president Sonia Gandhi.  "14 district committees and 140 block committees of the party in Delhi have been dissolved," DPCC chief spokesperson Mukesh Sharma said.
Congress was handed a crushing defeat in the Lok Sabha polls as all its seven MPs, including two Union ministers, from Delhi were relegated to third position in their constituencies.
The party had suffered a severe drubbing in the assembly polls last December, winning a paltry eight seats in the 70-member House after ruling the city for 15 consecutive years.  Sharma said the decision to dissolve all the district and block committees were taken at a meeting Lovely had with AICC general secretary in-charge of Delhi Shakeel Ahmed.  "The decision was taken to strengthen and revitalise the party in Delhi," Sharma said.