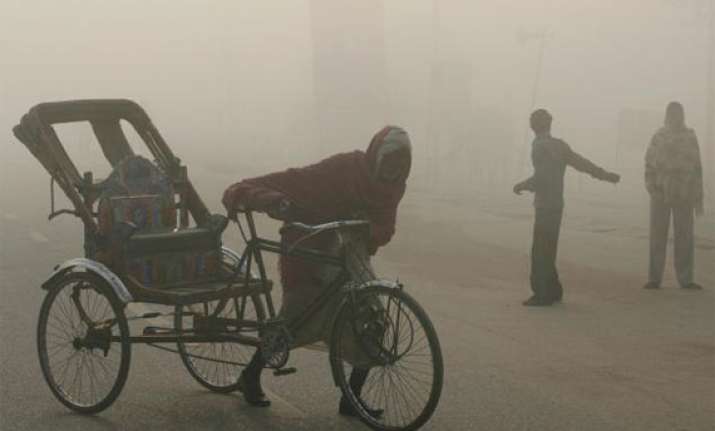 Lucknow, Dec 28: Chilly winds swept large parts of Uttar Pradesh claiming 15 more lives taking the toll this winter to 49.
Three persons each lost their lives in Mirzapur, Jhansi and Ballia followed by two in Varanasi and one each in Sant Kabirnagar, Chandauli, Azamgarh and Baghpat.
Met office sources here said that maximum temperatures were below normal by 6 to 13 degree Celsius in some parts of the state.
Night temperature fell in Moradabad, Bareilly and Meerut divisions. It was also below normal in Gorakhpur, Varanasi, Faizabad, Allahabad, Kanpur, Lucknow, Agra, Moradabad, Jhansi and Meerut divisions. Lowest minimum temperature in the state was 1.8 degree C recorded at Muzaffarnagar.
Sources forecast that weather would be mainly dry in the state and fog would occur in most parts.
Met office said that visibility would be 200 meteres or less in parts of the state.