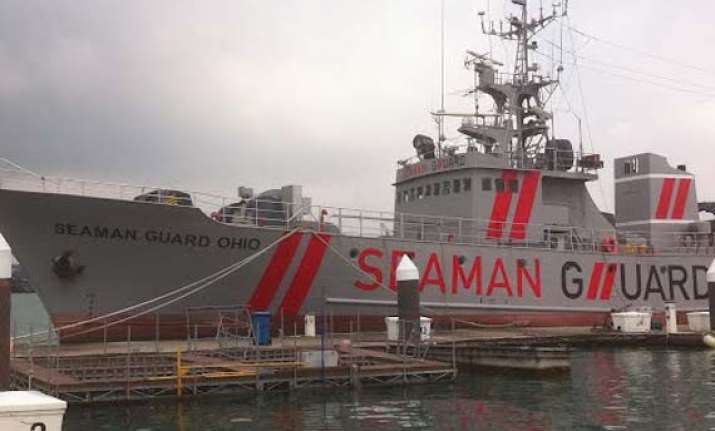 Chennai: 35 crew members were arrested by the Indian Coast Guard for carrying illegal arms and weapons at Tuticorin port on Saturday.
The crew and the guards were on board a ship Seaman Guard Ohio , registered in Sierra Leone, an African country.
The ship was detained on Friday. Further investigation found 10 crew members on board and 25 guards which have been booked for carrying ammunition illegally.
An FIR has been registered against 10 crew members and 25 guards of the M V Seaman Guard Ohio ship, now berthed in the port in Tuticorin, about 600 km from here, under the Arms Act for illegally carrying arms and ammunition, police said.