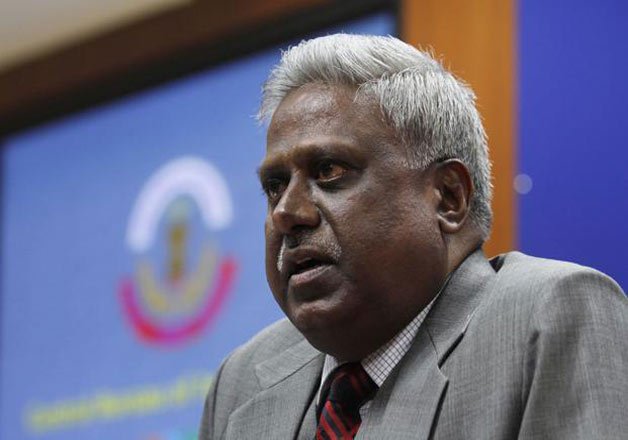 New Delhi: In a significant development in the investigations into the Coalgate scam, the Supreme Court on Monday granted access of the visitors' log of the official residence of ex-CBI Director Ranjit Sinha to a court-monitored panel to ascertain if his meetings with the accused and others amounted to any interference in the probe into the Coalgate cases. 
The visitors' log book has been lying in a sealed cover with another bench hearing 2G cases. The SC today ruled that the diary be handed over to the panel headed by former CBI Special Director M L Sharma. The panel has 12 weeks to file its report before the court, a three-judge bench headed by Justice M B Lokur said. 
The bench, also comprising justices Kurian Joseph and A K Sikri, further said that the stipulated period would begin from the day the probe panel receives the documents. 
Appearing for the former CBI Director, senior advocate Vikas Singh maintained that the alleged meetings alone cannot "per se" be termed objectionable as the real test would be whether those meetings led to according of favours to any named accused or other persons. 
In May this year, the court had come down hard on Sinha for his "completely inappropriate" meetings with the coal scam accused in the absence of investigating officers. "Further inquiry is necessary" to ascertain the fairness and impact of his conduct in the coalgate probe, the apex court had observed.
(With inputs from PTI)