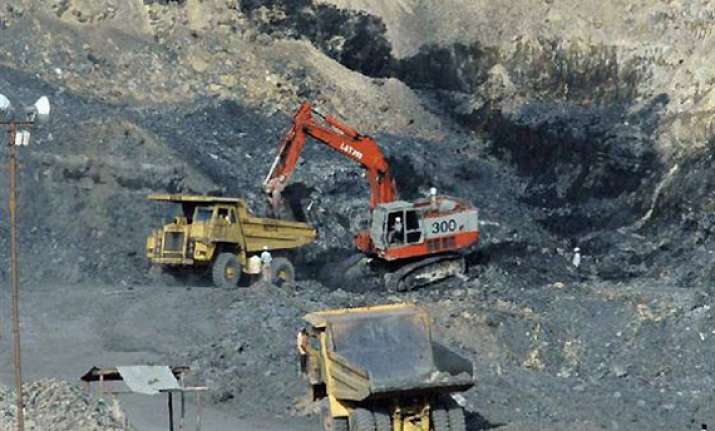 New Delhi: Former top bureaucrats have come out in support of ex-coal secretary PC Parakh, who has been named by CBI in the coal block allocations scam, warning that harassment of honest officers will erode government's credibility and stop senior officers from taking decisions.
"Parakh, as I have known him, is an honest, competent officer. While I do not wish to comment on the CBI investigation as such, as I do not have all the facts, I am at a loss to understand how an FIR has been filed only against him and no one in the PMO and no Minister," said EAS Sarma, former coal secretary.
If it is a case of conspiracy, all the conspirators should be taken into account. I hope there is no conspiracy, said Sarma, a former IAS officer.
"I feel that investigations in such cases should be objective and uninfluenced by extraneous pressures. A clear distinction must be made between decisions taken in good faith and mala fide decisions. It is unfortunate that dishonest ministers, politicians and officers should be let off and honest officers harassed. It will only erode the credibility of the government which has already been on the decline in the recent times," he said.
Sarma said he has written to CVC on June 15 last year requesting it to initiate an investigation into the role of the PMO in the Coalgate affair and three other scams.