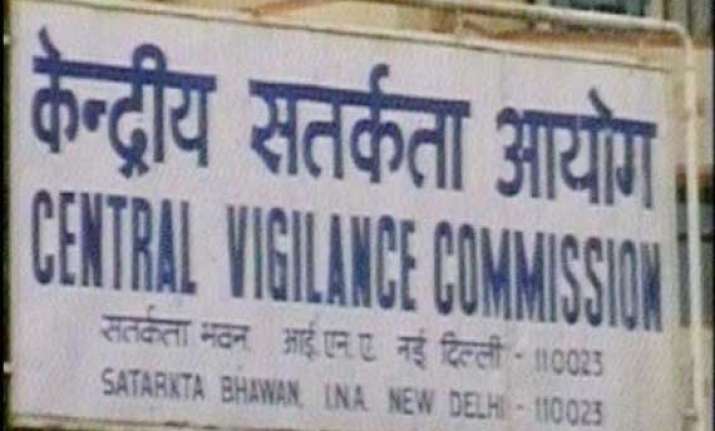 New Delhi: The Central Vigilance Commission (CVC) is likely to support CBI's recommendation for closing about 20 preliminary enquiries (PEs) filed by the agency in connection with the multi-crore coal blocks allocation scam.
The Supreme Court had on March 28 asked CVC to peruse the coal blocks allocation cases in which there was a difference of opinion within CBI on the closure issue.
CVC, which exercises superintendence over CBI for overseeing corruption cases, has reviewed files relating to these cases and is likely to support the probe agency in its report to be filed in the apex court early next month, official sources said.
The commission is also likely to get its report vetted by legal experts before filing it in the court next week, the sources said.
There are about 20-22 PEs in which CBI officers — investigating and supervising — have divergent views.
CBI is probing at least 16 cases of alleged misappropriation in coal blocks allocation.
The apex court's direction to CVC had come following filing of two closure reports last month in coal blocks cases in which DIG Ravi Kant, who supervises the probe along with other two officers of the same rank, had given opinion for filing of charge sheets in them.
The court, while hearing coal block cases, had late last month asked Central Vigilance Commissioner and two vigilance commissioners to give their suggestions whether the cases can be closed or CBI can go ahead with the filing of charge sheets in them.
CBI had last week filed closure reports in two coal cases related to JLD Yavatmal Energy and JAS Infrastructure Pvt Ltd on the ground of lack of evidence of criminal conspiracy or cheating against them.