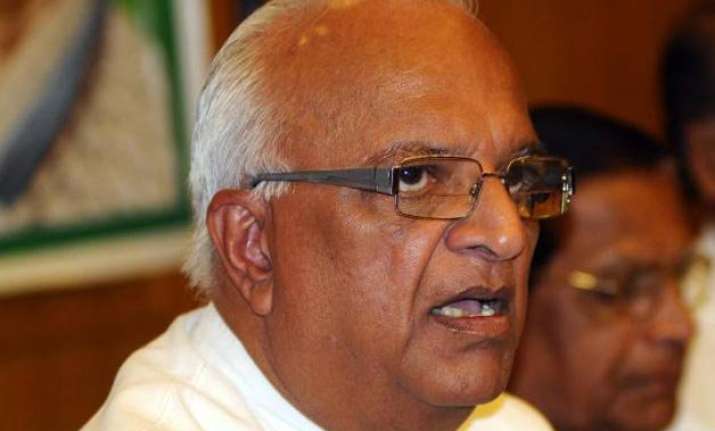 New Delhi:  A court here on Tuesday issued summons to former coal minister of state Santosh Bagrodia and ex-coal secretary H.C. Gupta in a coal block allocation case involving Rajya Sabha member Vijay Darda.
Special Central Bureau of Investigation (CBI) Judge Bharat Parashar issued summons to Bagrodia, Gupta and then ministry's section officer L.S. Janoti, asking them to appear before court on August 18.
The court held on January 30 that Bagrodia, Gupta and Janoti prima facie committed criminal misconduct and helped AMR Iron and Steel Private Ltd. in obtaining the Bander coal block unlawfully, and therefore it ordered further probe.
The CBI last month filed the report in the coal block case involving AMR Iron and Steel Private Ltd.
The CBI last year charge sheeted Vijay Darda, his son Devendra Darda, AMR Iron and Steel Private Ltd. director Manoj Jayaswal. The firms have been charged with criminal conspiracy, and cheating under the Indian Penal Code and relevant sections of the Prevention of Corruption Act.
All three are out on bail.