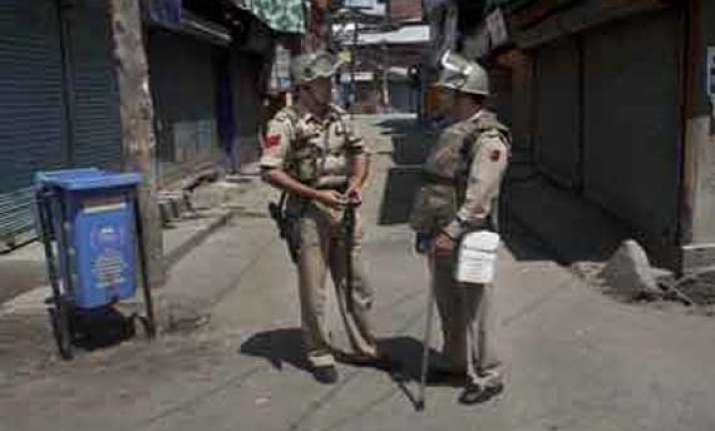 Raipur : The  opposition Congress is observing Chhattisgarh bandh today in view of the   Naxal attack that took the lives of  15 security personnel and a civilian in Sukma district on March 11 .
Businessmen, industrial and social establishments are lending their full support to the bandh but emergency services and examinations have been excluded from the bandh.
State Congress president Bhupesh Baghel said  "entire state has been forced to live under the shadow of Naxal terror. The ultras are daily killing security personnel and common people in a barbaric manner"
He alleged that the  state government had become a mute spectator towards such incidents. After every Naxal attack, Chief Minister Raman Singh condemns it merely as a formality, he adeed.