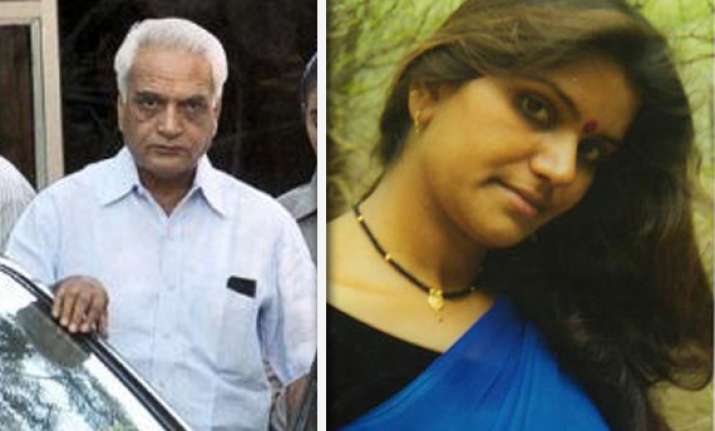 Jodhpur, Nov 26: Parasram Bishnoi, his wife Kusum and sacked minister Mahipal Maderna's close associate Goverdhan were today grilled by the CBI in Bhanwari Devi disappearance case.

Bishnoi is the brother of Congress MLA Malkhan Singh while Goverdhan has a stone kiln near here and the agency is trying to find out if they have played any role in the case, CBI sources said.

The interrogation is underway at circuit house here, the sources said.

The CBI has so far interrogated many people including Maderna, his wife Leela, MLA Singh, his sister Indira and brother-in-law in connection with the case.

36-year-old Bhanwari Devi, an auxiliary nurse midwife at a sub-centre in Jaliwada village, around 120 km from here, is missing since September 1 and her husband Amar Chand has alleged that she was kidnapped at the behest of Maderna.

A CD allegedly showing Maderna in compromising position with Bhanwari had come to light after she went missing from Jodhpur's Bilara area.

Maderna, who is the prime suspect in the case, was quizzed by the CBI for the third time yesterday for about four hours at circuit house here.