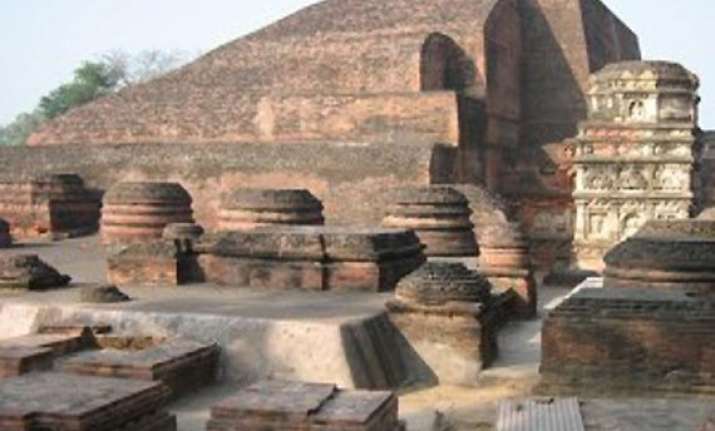 New Delhi: The Union Cabinet today gave its approval for amendments to the Nalanda University (Amendment) Bill, 2013 suggested by Parliament`s Standing Committee on External Affairs and accepted by the Government.
The Bill deals with the twin issues of autonomy and governance.
It seeks to further refine some of the provisions of the Nalanda University Act, 2010 (39 of 2010) to create an even better governance structure for the University than exists presently, and help speed up the project.
The following are the salient amendments proposed by the Standing Committee and accepted by the Government: