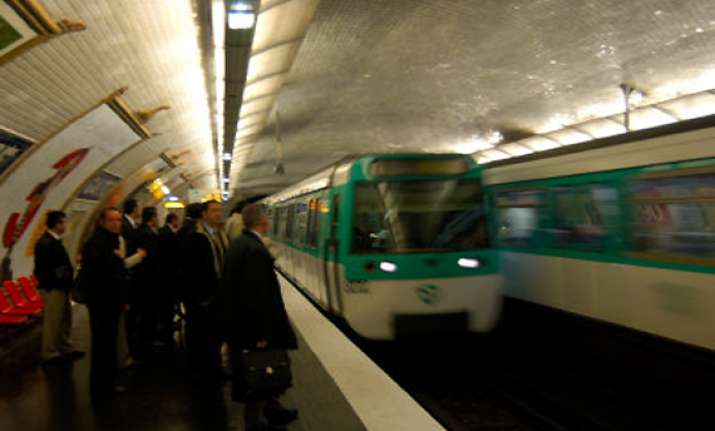 Amritsar, Oct 15: The body of Rajinder Singh, who was lionised in France after he reportedly lost his life while trying to save a girl from the clutches of robbers on a Paris metro train, was brought back here tonight.

Family members and people from his native village came to receive the body at the airport. The 33-year-old was a resident of Mithapur village in Jalandhar district.

According to reports, Singh had intervened when a pickpocket tried to steal the phone of his fellow passenger.  In the ensuing scuffle, he got pushed from the train and was electrocuted.

Later, the French police had debunked the theory saying Singh himself picked up a fight with another man and electrocuted after he fell on the tracks.