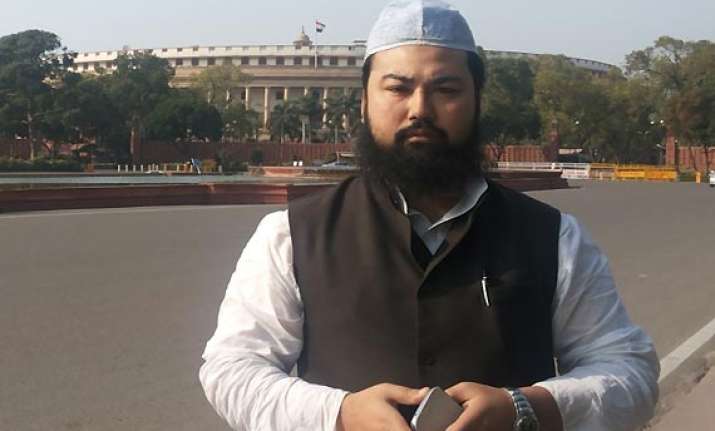 Patna: Meraj Khalid Noor, popularly known as Bihar's Osama bin Laden due to his uncanny resemblance to the late al-Qaida leader, on Friday announced he would contest the Lok Sabha poll against BJP's prime ministerial candidate Narendra Modi from Varanasi.
"I have decided to contest polls against Modi from Varanasi," said Noor, who is president of Ram India, a newly floated political outfit.
"After much thought I decided to fight against Modi," Noor said.
Patna-based Noor was once the darling of Rashtriya Janata Dal (RJD) leader and former chief minister Lalu Prasad and the Lok Janshakti Party's (LJP) Ram Vilas Paswan to woo Muslim voters. However, it is a different story now.
"I campaigned in the 2004 Lok Sabha polls for Paswan and in the 2005 assembly elections for Lalu," the businessman-turned-politician said.
He now complains that Lalu Prasad and Paswan "used me" to attract Muslim votes to their parties.
Noor is tall, well built and sports a long black beard. Like the now dead al- Qaida chief, he is always seen in white robes and a turban to match. The al-Qaida leader was gunned down by US commandos in his hideout in Pakistan in May 2011.
Noor admitted then it was his mere resemblance to the world's then most wanted man that was capitalized on as "I am neither a good speaker nor a leader with any support base".