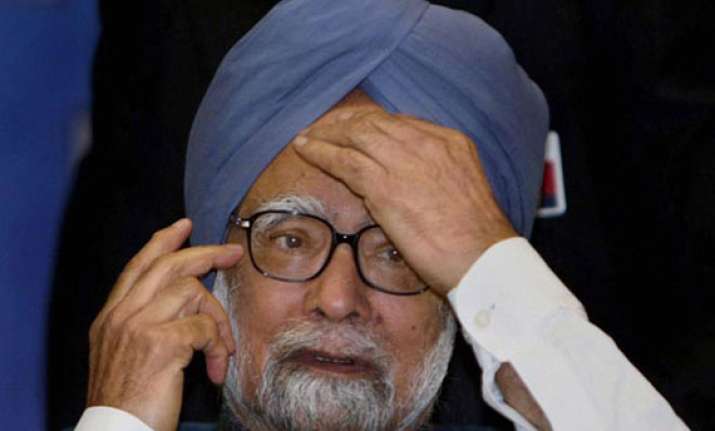 New Delhi: When Manmohan Singh takes up residence at his new Motilal Nehru Place address on Monday, he will be greeted by hundreds of bats and several other species of birds and mammals who are the old inhabitants of the property.
Situated on a sprawling three-acre plot in the heart of Lutyens Zone, the 3, Motilal Nehru Place bungalow is home to about 40 full-grown trees, including peepul, arjun, goolar, marorfalli, jamun, neem, mango and seemal, which in turn shelter about 60 species of birds and mammals.
"There are many bats residing on the property which includes the spacious Type-VIII bungalow. Although no count has been taken, the bats could number more than 200," said a senior CPWD official who was involved in getting the house ready for the outgoing prime minister and his family.
Commonly known as fruit bats or flying foxes, these creatures can be seen hanging from the trees inside the bungalow compound.
According to Delhi's Chief Wildlife Warden AK Shukla, "Bats can be found in Lutyens Zone as there are many old trees in the locality. However, no census has been done on the bat population yet."
Asked whether there was any plan on doing a bat census in the national capital, he said that although there was no official proposal at the moment, "some NGOs can be encouraged to do the census".