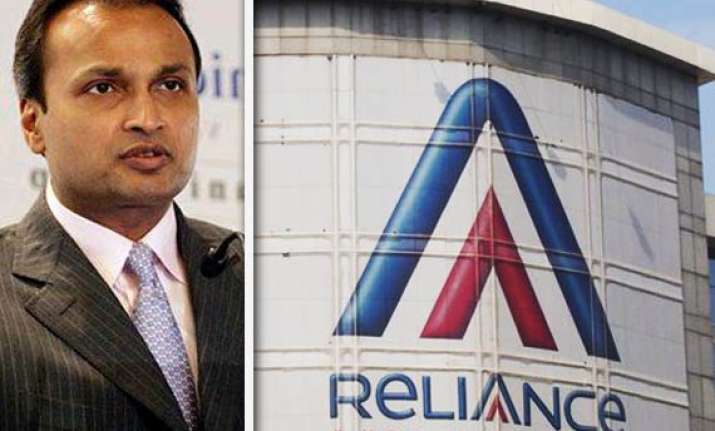 New Delhi, June 18: Unidentified hackers last month carried out a cleverly disguised phishing attack on Anil Ambani's e-mail box, which was nipped in the bud, media reports said.

The phishing attack took place on May 8, when Anil Ambani received an email that appeared to have been sent by an India-based reporter of the global financial newswire service Bloomberg.

The ADAG group's corporate communications department then got in touch with the reporter and it became clear that no such email had been sent.

"We have received a complaint from ADAG. We have been investigating the matter and we expect to have some leads in the matter in a week or so," Deven Bharti, additional commissioner of Mumbai Police, said.

According to a person familiar with the investigation, who asked not to be named, the email carried a malicious code, commonly referred to as a virus, that might have compromised the data security on Ambani's email.

Bharti said while that appears to have been the case prima facie, he could not comment on the extent of the breach till the technical investigation was completed.
 
The hackers seem to have used a commonly used technique called email spoofing. The email appeared to have come from an ID on the Bloomberg.tv domain. The wire service uses the Bloomberg-.net domain for its email service.

The Bloomberg.tv domain redirects to Bloomberg.com and appears to be a domain owned by that company.

Experts say it is easy to 'spoof', or replicate, a domain and make an email look like it has come from a person known to the recipient, and is commonly used by hackers looking to steal information from a computer, in what are called "phishing" attacks.

"The email headers can be easily replaced by a hacker and an email system does not authenticate where it has originated from," said Sanjay Katkar, chief technology officer at Quickheal Technologies, a Pune-based maker of anti-virus solutions.

In this case, hackers cleverly spoofed the email ID of a person known to Ambani, prompting him to instinctively trust the sender. The email carried an attachment, and Ambani received it on his work ID. It is not clear if he opened the attachment. Some kind of viruses are activated when the recipient clicks on an email attachment.

The attack is now the subject of an investigation by the Cyber Crime Cell of the Mumbai Police.