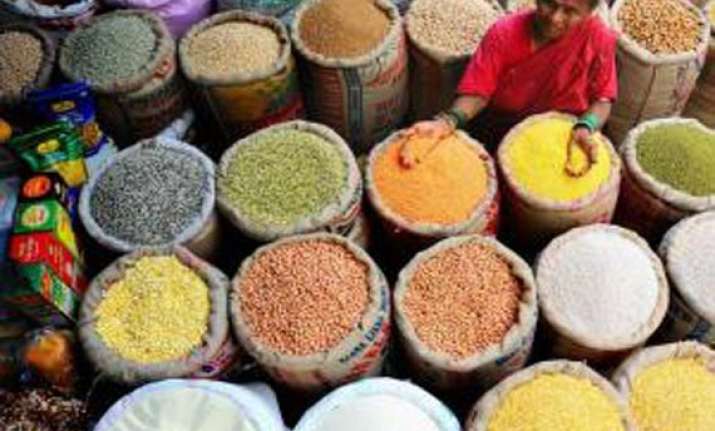 New Delhi, July 17: The Cabinet Committee on Economic Affairs (CCEA) Wednesday approved the allocation of an additional 50 lakh tonnes of foodgrain to states and union territories during 2013-14 for below poverty line (BPL) families.
The estimated subsidy on the additional allocation of rice and wheat will be Rs.9,471.22 crore, an official release said here.
The additional allocation will remain valid till March 31, 2014 or till parliament passes the National Food Security Bill.
The allocationis being made under the Targeted Public Distribution System (TPDS) for 6.52 crore BPL families, which include 2.43 crore Antyodaya Anna Yojana (AAY) families, the release said.