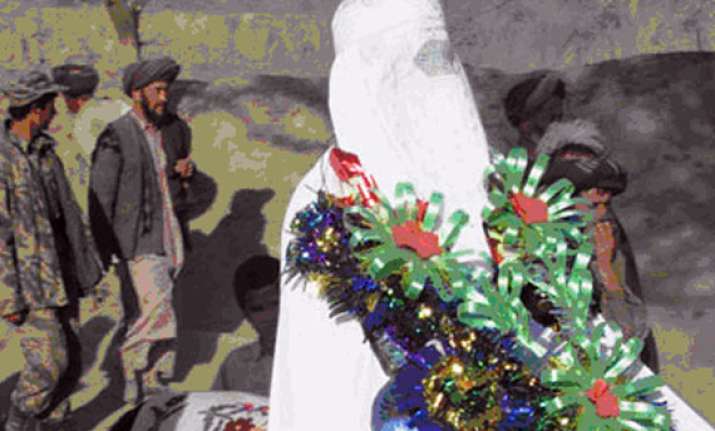 New Delhi, Nov 2: Looks matter! For a 61 year-old Afghan national, who got his facelift done at a city hospital, it actually meant to look young in the hope of getting married a second time.
The story of Abdul Gafar, who runs a textile business in Kandahar in Southern Afghanistan, finally had a happy ending at Sir Ganga Ram Hospital here where doctors removed wrinkles from face and excess fat by a facial skin tightening procedure.
The reason—Gafar wants to get married again—as he had lost his wife three years ago.
Facing criticism from within his community for trying to enter into a wedlock at an old age, Gafar got the facelift idea and the journey first took him to the US where he got his hair transplant done.
Later, he travelled to Brazil for a facelift but not satisfied with the treatment, he flew to India and met the doctors at the hospital's Plastic and Cosmetic surgery department.
"I was feeling lonely after my wife's death and wanted to have a partner, but the only problem was my elderly look.  Therefore, I decided to go for a surgery without letting anyone know about it" says Gafar, who is waiting to return home and surprise everyone with his fresh looks.  
A father of three children, who are separately settled in their own families, Gafar said that loneliness used to grip him and affect his health as well.
"The norm in Afghanistan is that the families of the man and the woman need to agree upon a marriage in order to get them married. In my case most of the proposals were rejected due to my age," the businessman said with a beaming smile on his face.
"I look a lot younger and better than what I was, the doctors say the results will be better in the coming days," said Gafar, visible happy with the change.  
During his five-hour surgery at the hospital, Gafar's treatment involved getting his wrinkles removed, his facial fat drained and tightening the skin to make him look younger.  
"We admitted Gafar with a complaint of excessive looseness of skin on the face and neck and with wrinkles which is common at his age," says Dr Mahesh Mangal, Chairman of the Plastic and cosmetic surgery department at the hospital.  
"We conducted a 4-5 hours surgery on his face and neck and it makes him look younger now" he added.