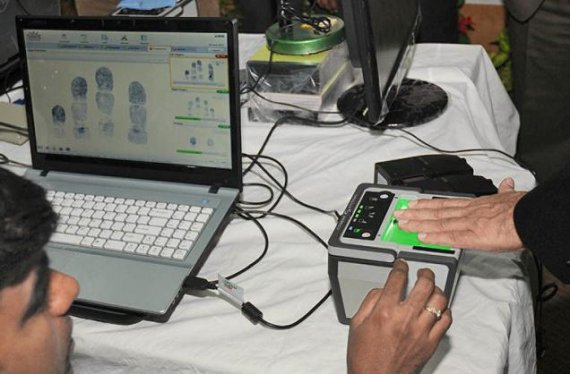 Chennai: A total of 469 permanent National Population Register (NPR) centres would be set up across Tamil Nadu to collect bio metric data of people in the state under the second round, a senior official said here today.
"469 permanent NPR centres in Tamil Nadu would be opened before November 15. The centres would be set up in Taluk headquarters, Municipality and Corporation Zone offices," M R V Krishna Rao, Joint Director of Census Operations and Controlling Officer, Directorate of Census Operations said.
As for as the state capital, he said, "Fifty centres would be opened in Chennai." Over 4.71 crore out of the total more than seven crore population in Tamil Nadu have been issued Aadhar cards, after their bio metric data was collected, he added.
The first round of collecting bio metric data from people had been completed in all 32 districts in the state, he said, adding "While 12 districts are in the verge of completing second round, four districts have completed it."
Over 80 per cent of the second round have been completed in Perambalur, Ariyalur, Erode, Nagapattinam, Tiruchirapalli and Ramanathapuram, he added.