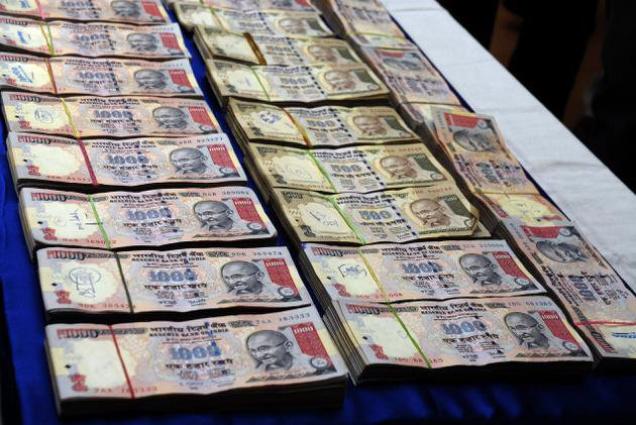 In a startling revelation made as part of the government's stringent Income Declaration Scheme, a lawyer practising in the Delhi High Court and Supreme Court has declared unaccounted income of over Rs 125 crore. 
According to a Times of India report, the lawyer made the stunning declaration as income tax officials searched his south Delhi residence.
The lawyer, who is believed to have top connections in legal circles, came to limelight when he bought a bungalow in central Delhi for Rs 100 crore. 
Sources in the I-T department said that during the search, they found documents of several other properties of the lawyer and his alleged investments in shell companies. 
The operation focused on those engaged with sectors such as aviation, infrastructure and defence and departments like I-T and customs.

 

The action by the sleuths of I-T department had earlier led them to Sanjay Bhandari, who deals in the defence sector; Deepak Talwar, a corporate consultant and PN Sanyal, a well known-figure in the income tax-customs community.

 

In June this year, the I-T Department carried out searches on two Bengaluru-based business premises associated with Bhandari, who is under investigation for ascertaining the sources of about Rs.70 crore received by his companies between 2009 and 2014. 

   

The search operation on the lawyer's premises came just within a week of the closure of the government's Income Declaration Scheme (IDS), a four-month window for declaring unaccounted money, on September 30.