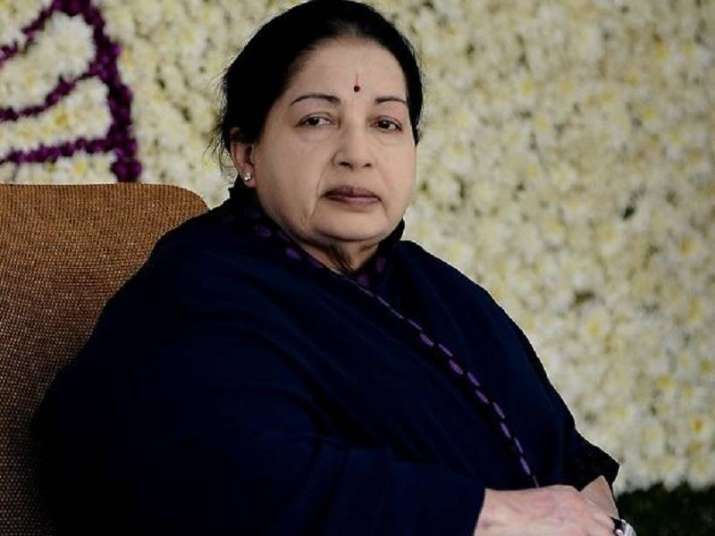 The team of experts at the Chennai Apollo Hospital had yesterday put Tamil Nadu Chief Minister J Jayalalithaa on a heart assist device after she suffered a cardiac arrest.
Known as ECMO or Extra-Corporeal Membrane Oxygenation, the device provides heart and lungs support to a person to stay alive. The device transfers oxygen inside a person's body whose heart and lungs are no longer able to produce any.
Explaining how the device functions, renowned cardiologist Naresh Trehan told a news channel, "ECMO is used in an acute condition, when there is a total shutdown of lung functions. It is used as a last resort to do what the body can't do. So if the patient has the underlying ability to recover, ECMO will give the patient a chance to pull through."
Till a person is on ECMO, the functions of his/her heart and lungs are the performed by the machine. However, the real test is whether the body can remain stable without it or not, Dr Tehran described further.
The device drains blood from a vein and connects it to an oxygenator machine, allowing the blood to bypass the heart and lungs.
Overall, a person has 50-70 per cent chances of survival when he/she is put on an ECMO. "Survival rates from 50 to 70 percent have been reported in observational and uncontrolled clinical trials," according to a 2009 scientific paper by Thomas V. Brogan, Ravi R. Thiagarajan, Peter T. Rycus, Robert H. Bartlett and Susan L. Bratton.
The 68-year-old leader was yesterday readmitted to the CCU shortly after the party announced that she had been given a clean bill of health by a team of medical specialists.
The hospital said that despite the "best efforts", she remains in a "grave situation".