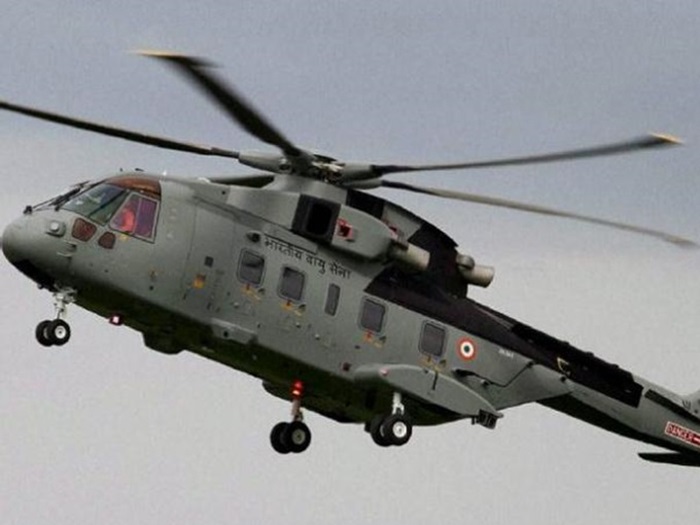 James Christian Michel, alleged middleman in the Rs 3,546-crore AgustaWestland chopper scandal, on Saturday said that the Indian law enforcement agencies, including CBI, have been putting "subtle pressure" on him to extract "information" against the "opposition" political party, a media report said on Sunday.
"Since November last year, the agencies are giving subtle pressure to reveal information against the opposition, you know who. I have never paid any bribe to the Gandhis, and it is incorrect to say that I know them," Michel told The Sunday Express on phone.
In September 2015, a special CBI court issued an open non-bailable warrant (NBW) against Christian Michel based on a CBI report that he was needed to be questioned in the case to know how much amount he had received as "commission" in the deal.
Earlier this year, CBI requested Interpol to issue a Red Corner Notice (RCN) against him. 
Later, the Enforcement Directorate (ED) has attached properties worth Rs 1.12 crore owned by Michel's companies in India. The ED claimed that Michel bought a flat in south Delhi's Safdarjung Enclave in the name of media firm Media Exim using the bribe money.
On being asked if he would be willing to appear before CBI, Michel said he was ready to face it but had some conditions.
"I am ready to face CBI but I have a few preconditions. I can come to India provided I am not incarcerated and the RCN is withdrawn against me," he said.
Meanwhile, former IAF chief Shashindra Pal Tyagi, who is in judicial custody till December 30 in connection with VVIP chopper scam, has questioned his arrest on the basis of a three-year gap between the registration of the FIR by the CBI and the date of his arrest.
Tyagi, in his bail application, has asked why he was summoned in May, 2016 when the CBI lodged an FIR in March 2013.
According the reports, Tyagi had allegedly entered into a conspiracy with the other accused in 2005 and conceded to change the Air Force's consistent stand that the 6,000-metre service ceiling of VVIP helicopters was an inescapable operational necessity. It was reduced to 4,500 metres. This helped AgustaWestland to meet the eligibility criteria for the contract. 
The kickbacks were received through middlemen and relatives, the CBI alleged.
Apart from Tyagi, his cousin Sanjeev Tyagi and lawyer Gautam Khaitan, are also co-accused in the case. All three men are in judicial custody till December 30.