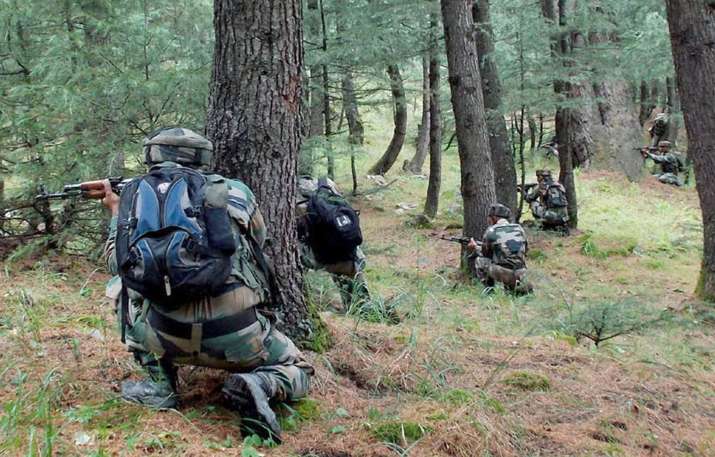 Two terrorists, including a top Jaish-e-Mohammed commander, were killed today in an encounter with security forces in Pulwama district of Jammu and Kashmir. 
"The Divisional Commander of JeM Noor Mohammad Tantrey alias Noor Trali was killed in a gunbattle with security forces in Samboora area of Pulwama," an Army official said.
The neutralised JeM commander, identified as Noor Muhammad, was on the wanted list of the Indian Army. He was shot dead in south Kashmir's Samboora.  
A search operation is currently underway for the body of the other militant shot dead. 
Acting on a tip-off, a crack team of Jammu and Kashmir police cordoned off a house where two JeM militants were believed to be holed up.
Tantray was out on a parole since 2015. He was the mastermind of a suicide attack at Srinagar airport earlier this year. 
Hailing from Tral area of south Kashmir, Tantray's death is seen as a blow to the terror group as he was the key man in reviving the JeM in south and central Kashmir.