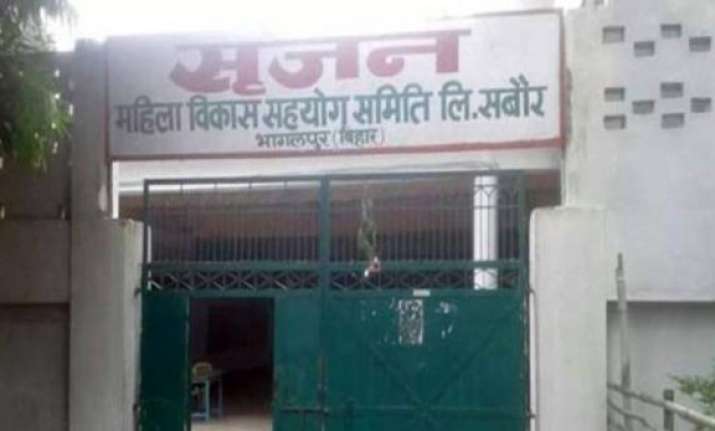 Mahesh Mandal, one of the accused in the Rs 950 crore-Srijan scam, died late on Sunday in a hospital in Bihar's Bhagalpur, reportedly due to a kidney problem. Mandal, a Bhagalpur District Welfare Department Accountant (nazir), was arrested on August 13 and sent to jail for being a conduit in case of alleged swindling of government money to the tune of over Rs 950 crore by Bhagalpur-based NGO Srijan. Some nationalised banks and government officials are also suspects in the case. 
Doctors said Mandal was suffering from cancer and his kidneys were also damaged. 
"He (Mandal) had a kidney and sugar problem for which he had been taking medical treatment earlier. When his condition deteriorated on Sunday night, he was sent to Mayaganj hospital where he died", Ramanuj Kumar, jailer of the Bhagalpur central prison, told reporters.
Mandal's family has, however, alleged that he was not provided adequate treatment during his stay in the jail.
Earlier, Bihar Chief Minister Nitish Kumar had on Thursday recommended a CBI probe into the case. 
"The CM gave an order (to the state authorities) to hand over cases registered in the matter to the Central Bureau of Investigation for inquiry," an official statement said after a high-level meeting on the the case, chaired by Nitish. 
The cases were being investigated by the economic offences unit (EOU) of the Bihar Police. 
The secretary of the accused NGO, Priya Kumar, and her husband Amit Kumar are reportedly on the run and the Bihar police has issued a lookout notice against the two. Priya Kumar is the daughter-in-law of Manorama Devi, the founder of the NGO who died in February this year. 
Over a dozen people have been arrested related to the scam and sent to jail.