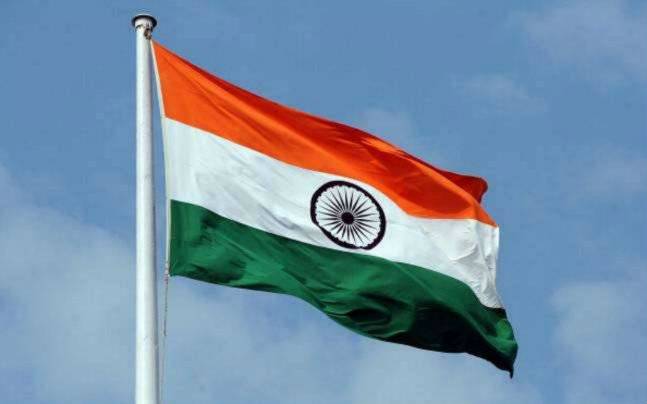 Morning prayers at the 800-odd government hostels across the state will have to mandatorily include singing of the national anthem every day, the Bhartiya Janata Party-led government in Rajasthan has said.
As per notification issued by the state's Department for Social Justice and Empowerment, the move aims to "evoke" the spirit of nationalism in students. According to an official, the practice was already being followed at some schools but will now need to be implemented at 789 hostels and 22 residential schools run by the state government.
"The practice of singing the national anthem has existed for a long time. Even during our childhood, we used to sing the national anthem at our schools. Instructions are already in place to hold news recital, prayers and singing national anthem in hostels. Some hostels are already following it, but some are not abiding by the directive," Principal Secretary, Department for Social Justice and Empowerment, Samit Sharma said.
As per the fresh directive, the students have been directed to recite the national anthem at 7 am daily during the morning prayers.
Earlier, on November 8, the Vasundhara Raje-led government had made 50,000 people in the state sing the national anthem and the national song at an event in Jaipur to mark the one-year anniversary of the Centre's demonetisation drive.
Prior to that, on November 1, the Jaipur civic body had made it compulsory for all employees to sing the national anthem and Vande Mataram every morning.
Rajasthan Social Justice and Empowerment Department has 789 hostels for Other Backward Classes, Scheduled Castes and Scheduled Tribes across the state with 40,000 students, and 22 residential schools.