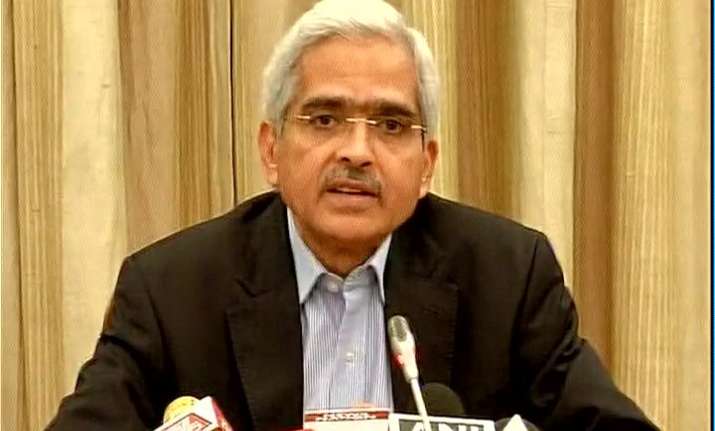 Following Prime Minister Narendra Modi's November 8 announcement of scrapping Rs 500 and Rs 1000 notes to curb corruption, black money and terror funding, Economic Affairs Secretary Shaktikanta Das today briefed the nation about the steps taken to improve supply of cash.
Here are the 10 key takeaways from what the government has said in the past 24 hours:
1. Banking correspondent will be now allowed to withdraw cash multiple times as opposed to only once a day earlier.
2. Number of recalibrated ATMs will be enhanced within next few days, task force setup under Deputy RBI Governor
3. There is not need to panic for public, in coming days enough cash will be available in every channel
4. ATMs will start dispensing higher denomination including Rs. 2,000 notes from today or tomorrow, the government said today.
5. Large number of micro-ATMs to be deployed.
6. Rs 500/1,000 notes valid for key utility payments till Nov 24.
7. On Sunday, the government launched new Rs. 500 notes, which is expected to ease pressure on banks and improve liquidity in the market.
8. The government has also increased the daily limit of withdrawal from ATMs from Rs. 2000 to Rs. 2500 and exchange limit at banks from Rs. 4,000 to Rs. 4,500.
9. The Reserve Bank of India has urged people to not withdraw cash repeatedly and hoard it.
10. The reach and distribution of cash especially in rural areas will improve substantially.