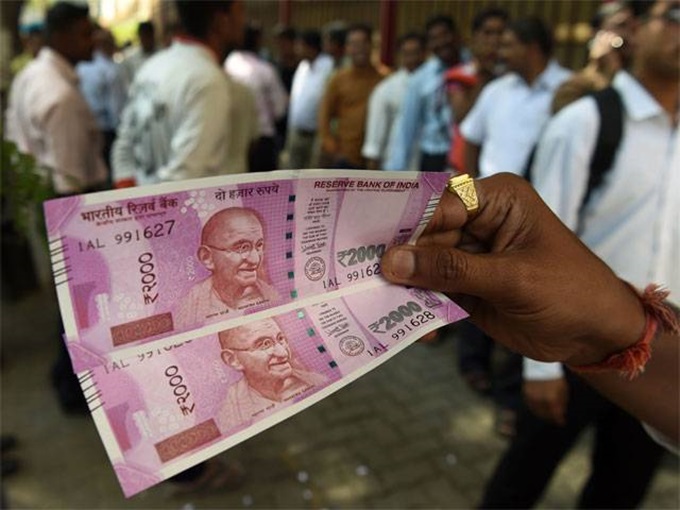 Notwithstanding the significant inconveniences and loss of productivity caused by it, the Prime Minister Narendra Modi's currency demonetisation move has been gaining support from the citizens, a survey has found.
According to the survey by LocalCircles - a citizen engagement platform - 79 per cent of those surveyed citizens fully supported the demonetisation programme while only 3 percent were against it.
Another 18 percent supported the initiative though they found the inconvenience caused by it painful, said the survey conducted amongst 10,000 citizens across 200 cities.
Meanwhile, in a bid to provide breather to farmers, the government on Thursday allowed farmers to withdraw up to Rs 25,000 per week from their designated bank accounts and a similar additional amount credited to their bank towards produce they sell to state agencies.
This apart, traders who are registered with the Agricultural Produce Marketing Committees can withdraw up to Rs 50,000 per week for a smooth procurement process, Economic Affairs Secretary Shaktikanta Das told reporters here.
"Agriculture is an important component. We are at the commencement of the Rabi season. We want to ensure farmers get smooth supply of fertilizers and other items," Das said. 
While concessions have also been made for families that have an upcoming wedding.
Das said a member of the family that has an upcoming wedding can withdraw up to Rs 250,000 subject to one of the members furnishing the PAN card details and also providing an undertaking that no other member will withdraw such an amount for that purpose.
Two other decisions taken on Thursday are: A 15-day extension in the payment of crop insurance and an allowance for withdrawing Rs 10,000 as advance for central government employees up to Group 'C' to be adjusted against their November salary.
(With IANS inputs)