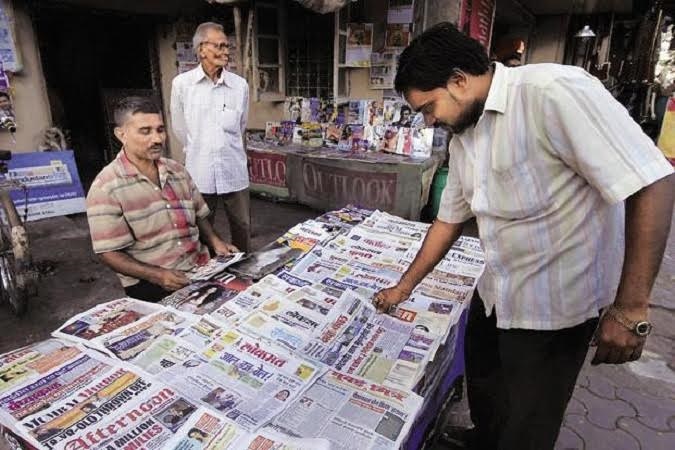 Newspaper offices in the north-eastern state of Manipur have been forced to shut down with no money left to run the business post the demonetisation rollout by the central government. 
Paonam Labango Mangang, proprietor and editor of the Kangla Pao daily told IANS that the suspension will continue till the situation was normalised and all denominations were freely available. 
"Advertisers have no new Rs 500 and Rs 2,000 currency noted and the management has now refused to accept the demonetised notes," Mangang said.
Nimaichand Luwang, a senior BJP leader said, "It will have a crippling impact on the January elections. A democracy without press is unthinkable. The Congress ministry has miserably failed to demand adequate number of currencies. Besides most of the bank branches do not transact cash on security concerns." 
The decision to shut down the offices was taken at an emergency meeting held late Thursday by All Manipur Newspaper Publishers' Association and the distributors. 
Reporters have also expressed their inability to buy petrol at Rs 300 a litre to move around on duty. 
Schools were also closed as there was no fuel for buses as a result of the economic blockades imposed by the Nagas. 
(With IANS inputs)