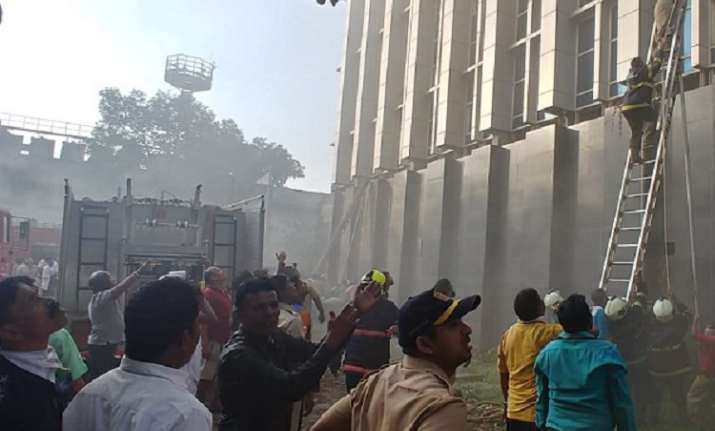 At least six persons were killed and 28 were injured after a level-3 fire broke out at ESIC Kamgar Hospital in Andheri Monday noon. Some people were feared trapped and 147 were rescued as the operations continued. 
The fire brigade got a call around 4 pm about the blaze at the government-run ESIC Kamgar Hospital located at Marol in suburban Andheri, the official from the city civic body's disaster management cell said.
Firefighting operations were being conducted by 10 fire tenders, while one rescue van and 16 ambulances were also present at the spot.
"The cause of the fire is not known yet. Maharashtra Industrial Development Corporation (MIDC) is responsible for the fire audits, whether they carried out fire audits or not, that will be investigated," said Mumbai Mayor, V Mahadeshwar.
Further details into the incident are awaited.