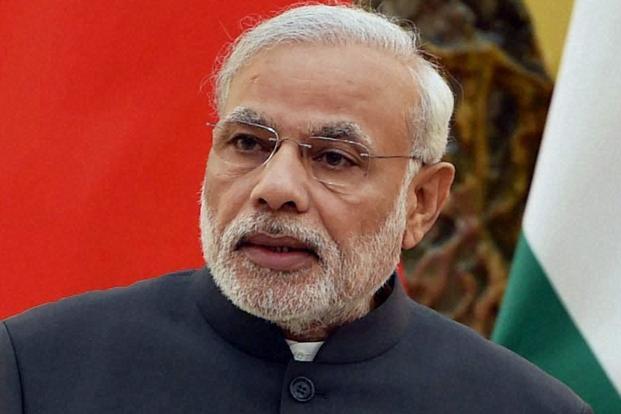 Manipur Governor Najma Heptulla on Saturday said that Prime Minister Narendra Modi, who has just concluded a day-long visit to Palentine, is now undoubtedly a "global leader".
"Modi is the only leader whose words are accepted by both Palestine and Isreal. This is because of the fact that both countries repose trust in him. Modi is the only global leader whose efforts to resolve the Palestine issue are accepted by both the countries," she told IANS.
Heptulla, who was earlier with the Congress and is a former Union Minister, said she was personally involved with the issue for about 40 years. 
"It is a very complex issue. People are sure that the Prime Minister will be able to resolve the issue quickly," the Goveror said.