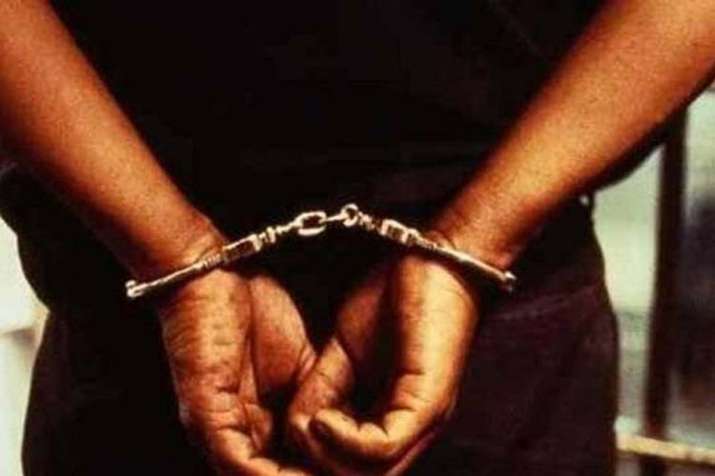 A merchant navy officer has been arrested by the Delhi Police for allegedly stalking and harassing Delhi University students. According to reports, the 29-year-old officer, who worked for a Hong Kong-based firm used to send lewd messages to Delhi University students. 
The accused officer had met one of the girls in a park and told her that he wanted PG accomodation for his girlfriend. The officer insisted the girl to share her number with he can keep in touch with her.
After a few days, the officer started sending vulgar messages to her. When the girl blocked his number, the accused, a resident of Amar Colony, started sending lewd messages and obscene video clips to her.
The student approached the police and filed a written complaint on April 17. Acting on the complaint, the police started its investigation during which it was revealed that the merchant navy officer was harassing other girls too using multiple numbers.
He was arrested soon after and produced before a court on Saturday. The accused has been sent to three-day judicial court by a Delhi court.